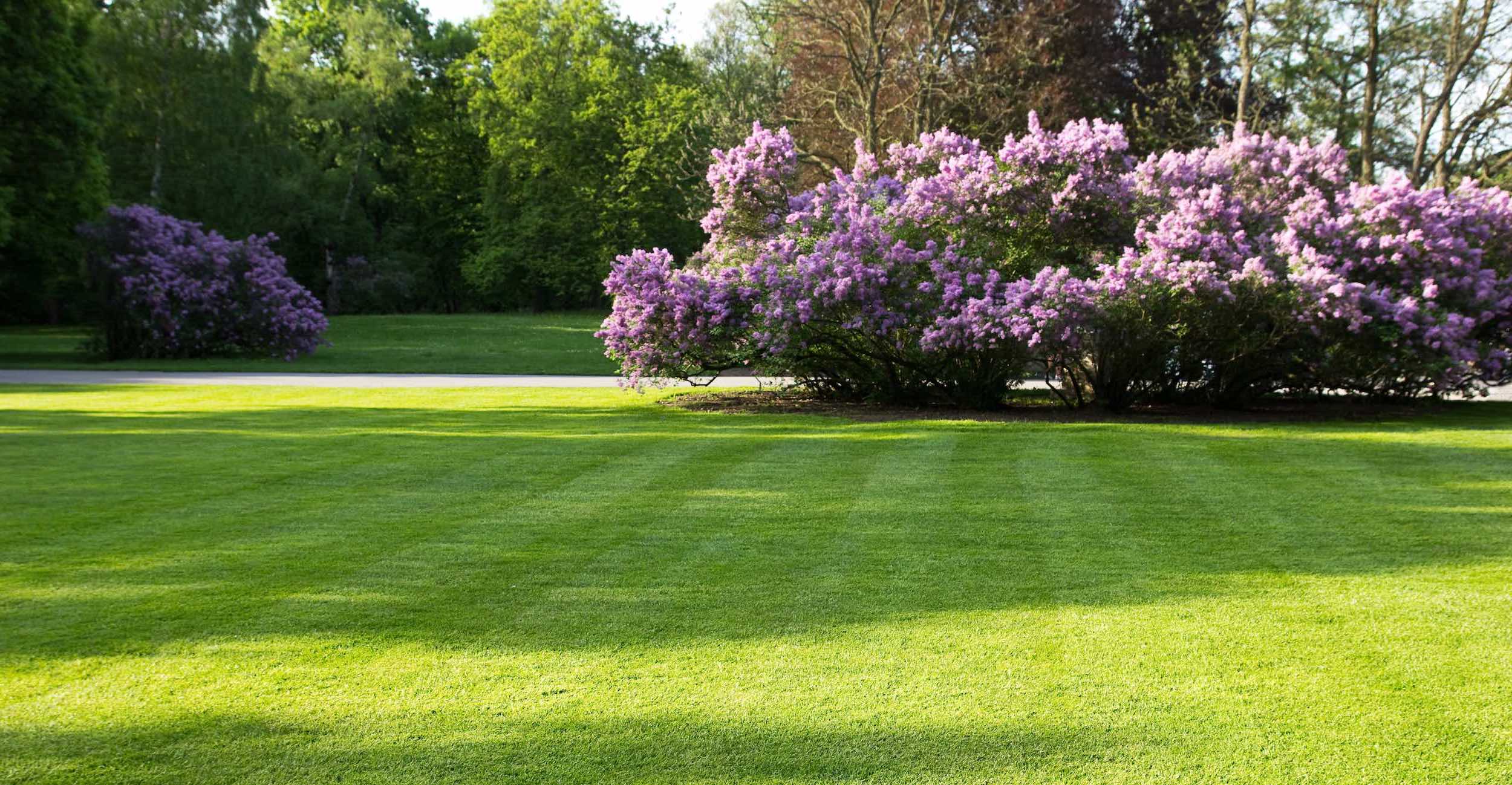 Grasslands' offices are open 5 days a week, from 8am-4pm, where our team of knowledgeable staff would be pleased to speak to you directly regarding any queries or requirements you have.
Grasslands Turf Farm, Ashford Road
,
Romney Marsh
,
Kent
,
TN28 8TH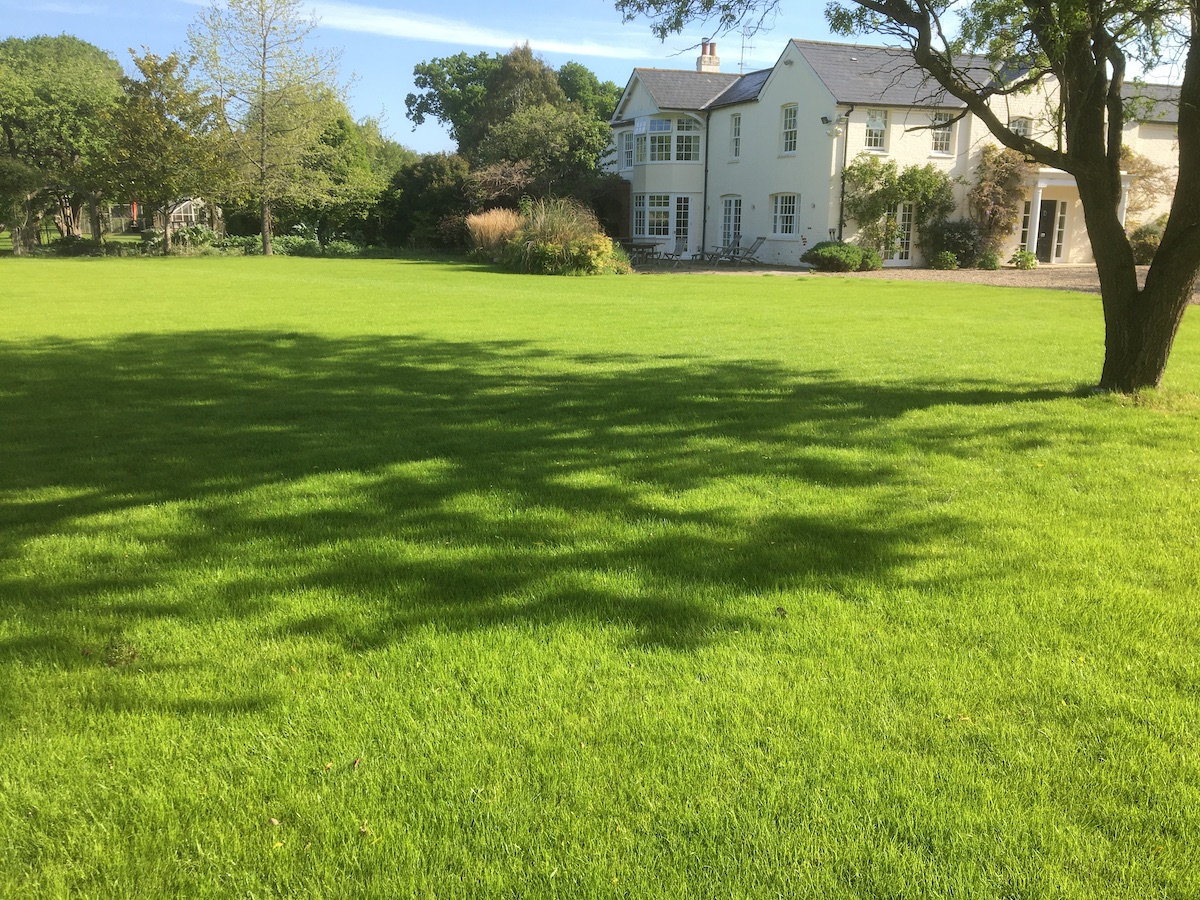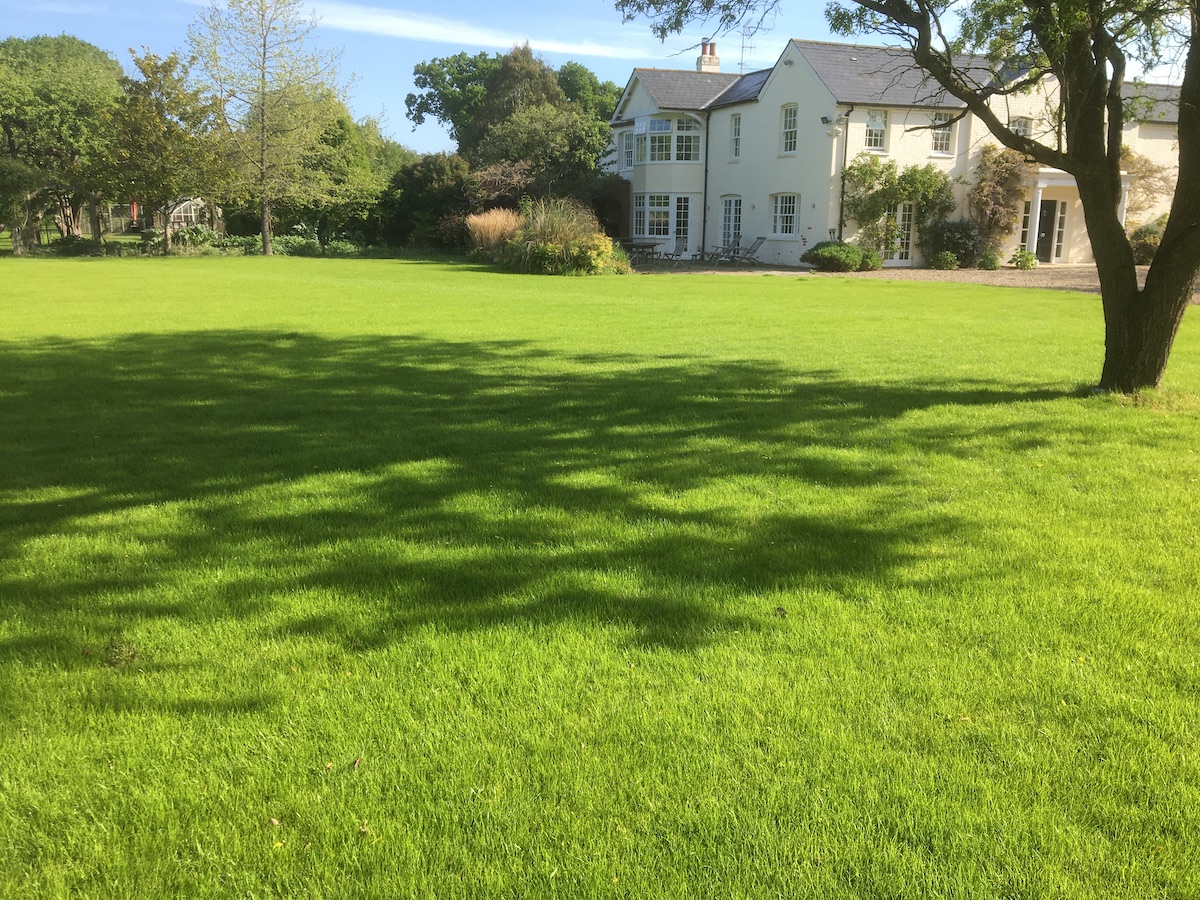 Buying turf online from Grasslands is easy!
Our flagship Rysport turf is grown on the fertile soil of the Romney Marshes using seed selected from the Sports Turf Research Institute's list of highly rated cultivars
Why Grasslands?
When you order your turf from Grasslands it comes direct from the farm not via a third party, we grow on loam soil which is generally a better match for soils found in the region. For 8 months of the year, during the warmer months our turf is chilled and wrapped to ensure you receive fresh product. Premium turf that won't fail to satisfy.